To our Valued Bank Customers
As of Monday 6/1/2020 our lobby continues to be open by appointment only, please call 320-286-2191. We appreciate the efforts you have been making to conduct your banking transactions through non-contact methods. Utilize our drive-up, night deposit and ATM whenever possible. Continue to monitor this website for updates.
We at First National Bank of Cokato are doing all that we can to help prevent the potential spread of the virus, and to continue providing all financial services to our customers.
Continue to:
Use your Online Banking access at fnbcokato.com to check balances and transfer funds
Make withdrawals of cash from an ATM
Use your debit card to make purchases
Make deposits through the night drop boxes that are positioned in the foyer and at the Drive-up
Do your 'on site' banking activity through our convenient Drive-up
Use the USPS to mail deposits and payments
Call us to verify deposits and withdrawals, to make loan payment transfers, and to set up automatic transactions
Contact us by phone or email to discuss loan opportunities or needs
Thank you for banking with First National Bank of Cokato. Ultimately the health of our employees and our valued customers is our primary concern. We hope for a quick and effective solution to this issue, and that you and your loved ones continue to be safe and healthy throughout.
Thank you.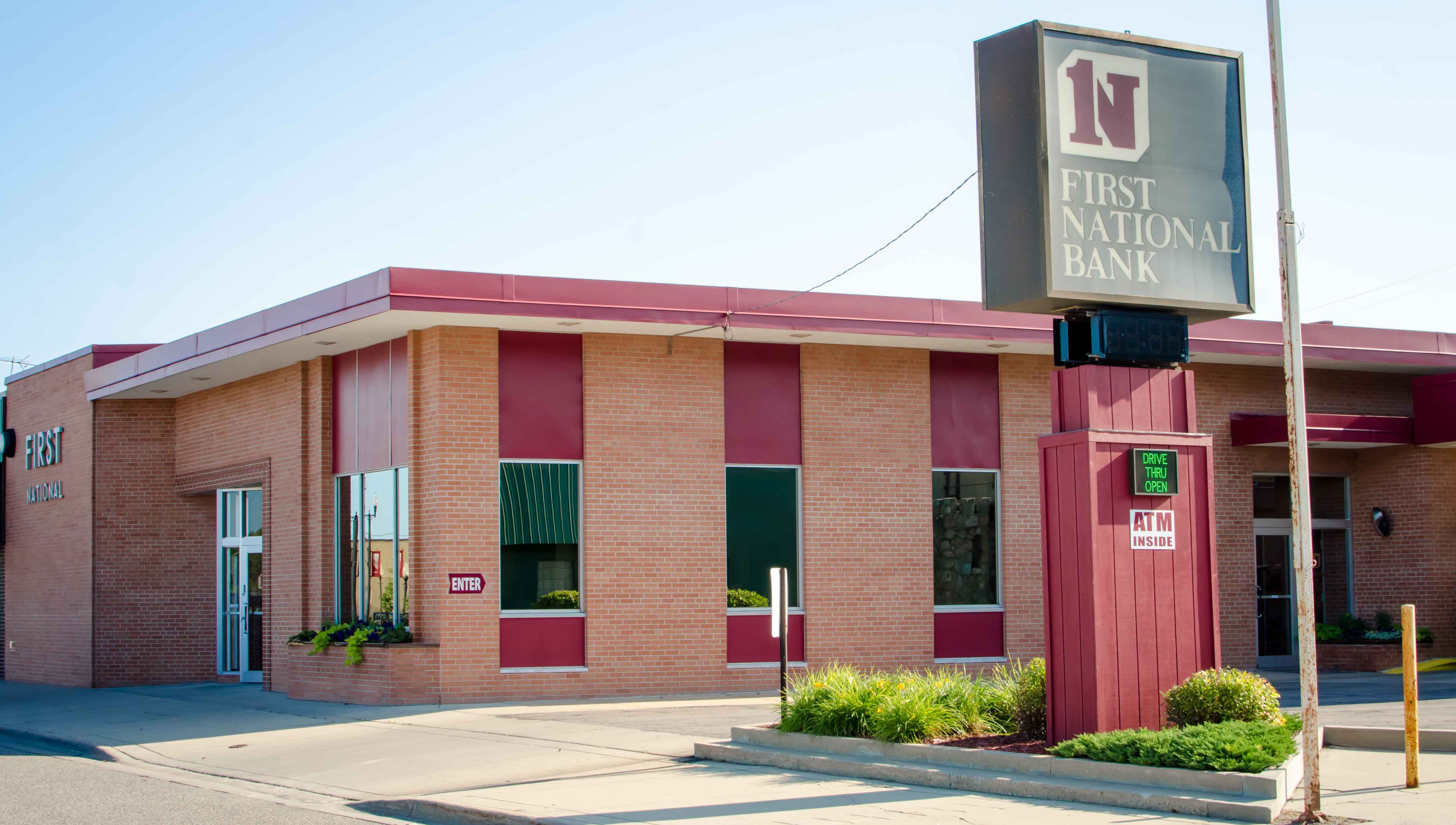 A Bank that Focuses on You!
People are our most important asset. First National Bank is thankful for the loyalty, friendship, and support of our community. We are continually looking for ways to better serve you.
---