History
Changing with the times...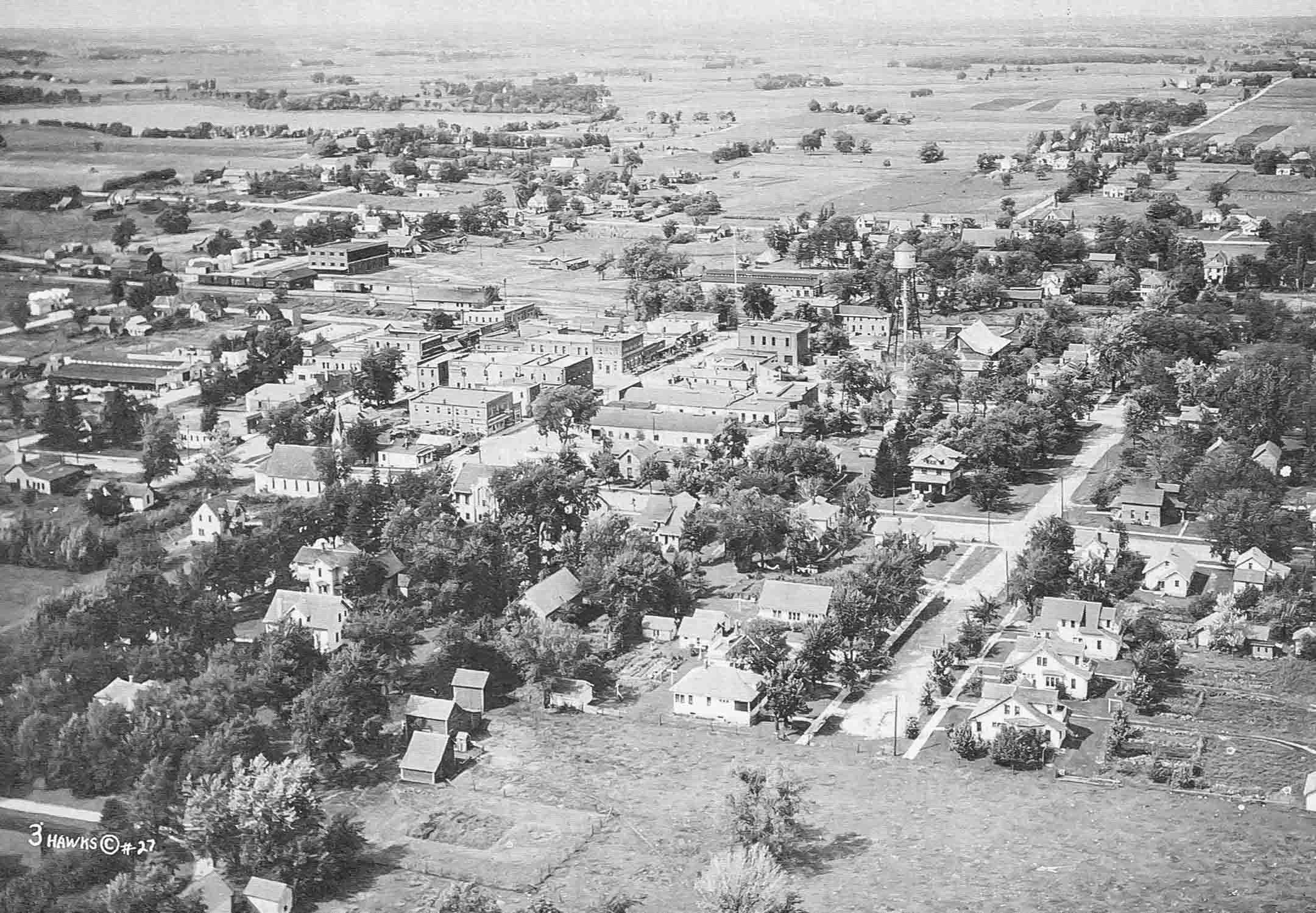 Cokato looking northwest, about 1932
Cokato is a word from the Dakota language that means "in the middle of" or "in the midst of." The area was once the geographic center of a region called "The Big Woods" which stretched from the Mississippi River to what is now the town of Willmar. Being in the middle of this area is how Cokato got its name. 
The first European settlers came to Cokato in 1856. Since its humble beginnings, Cokato has grown into a thriving community.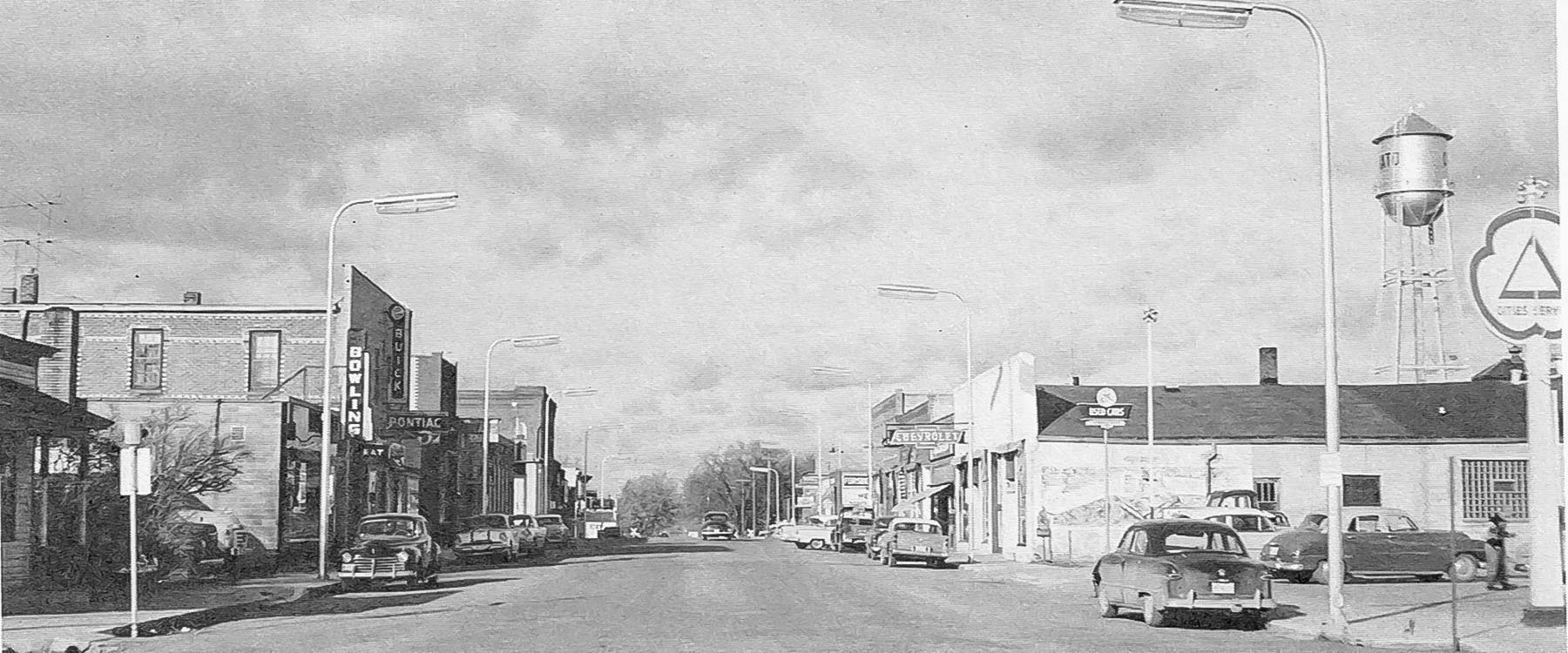 Broadway Avenue, looking north from Fourth Street, 1957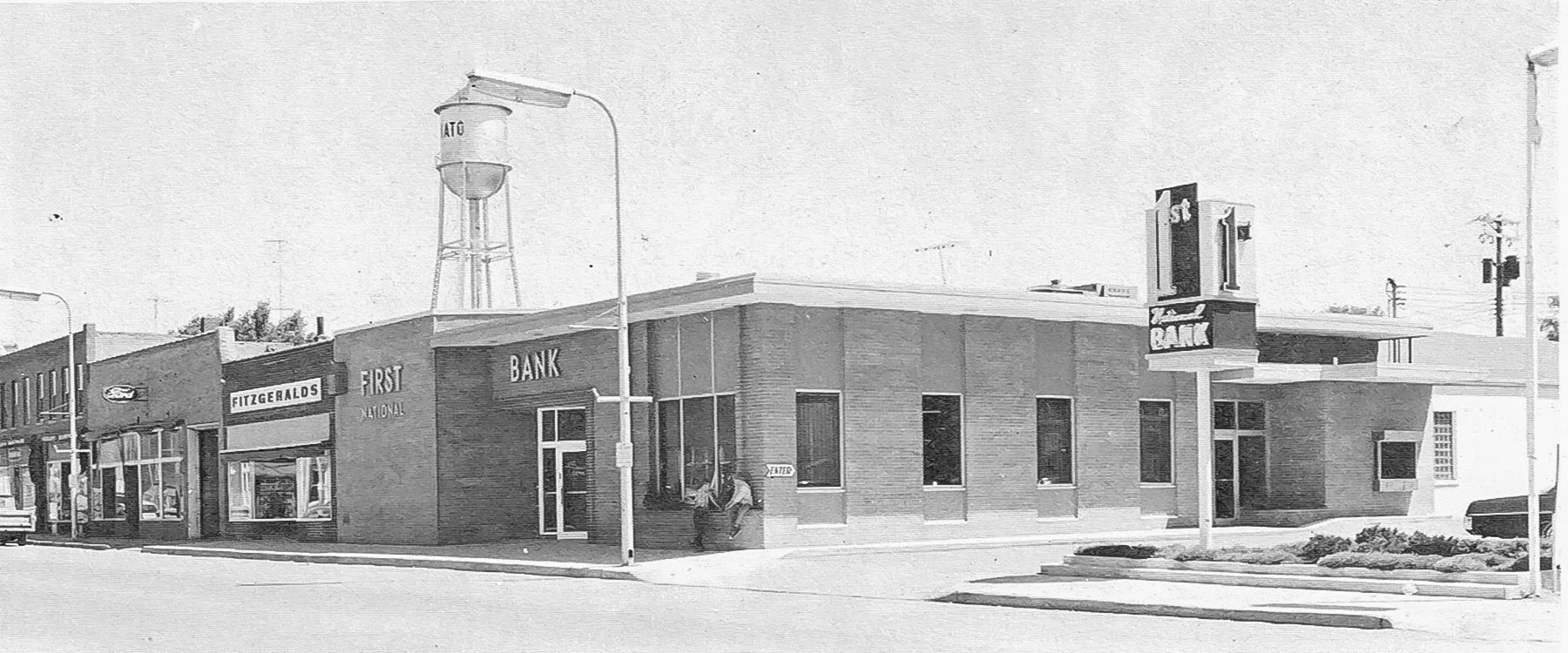 Broadway Avenue, 1970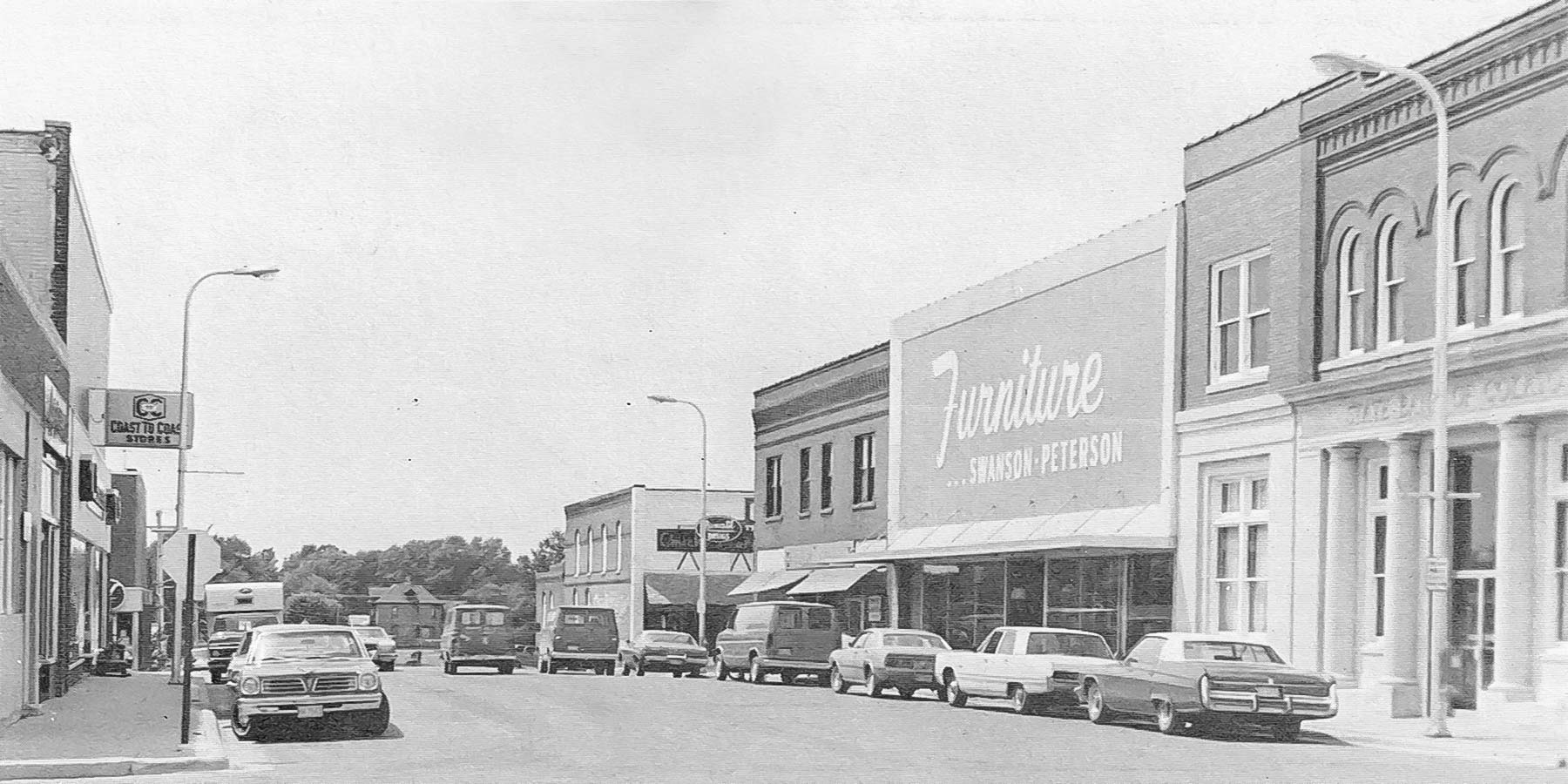 Downtown Third Street, looking west toward Millard Avenue, 1976

Millard Avenue looking south from railway tracks, 1976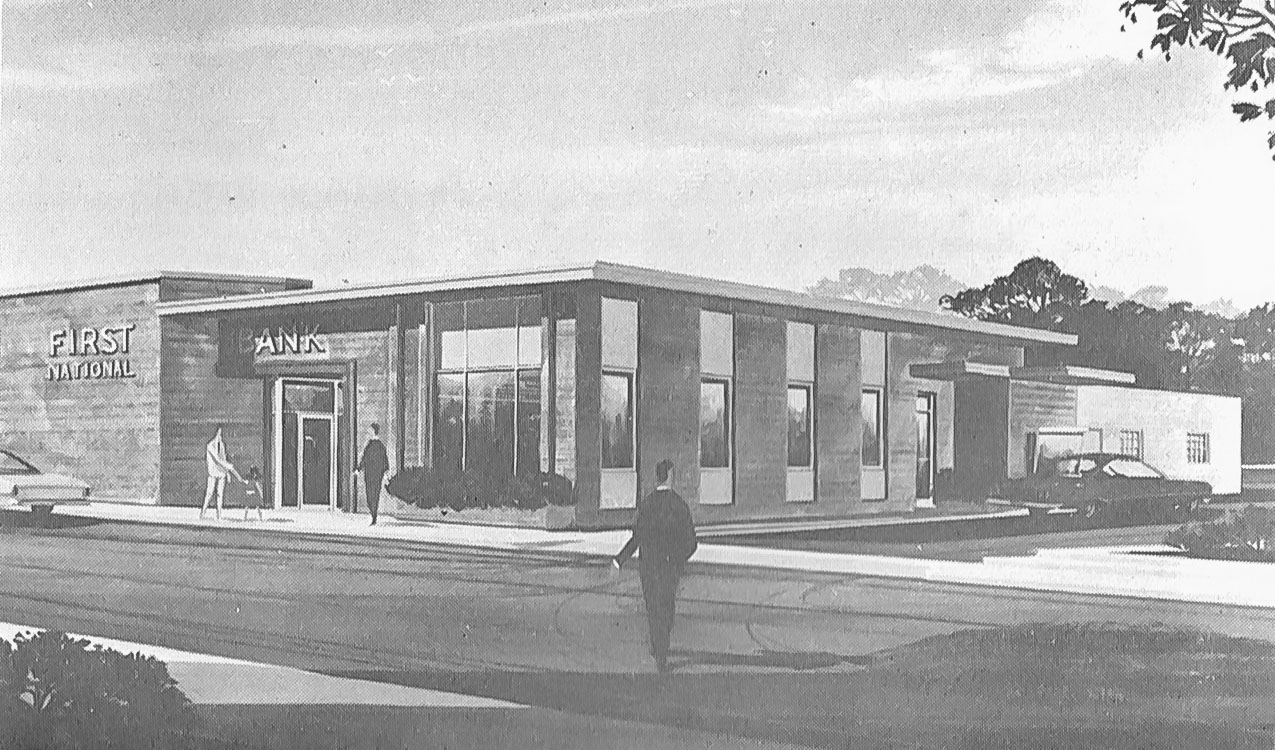 The First National Bank of Cokato (formerly known as Citizens State Bank) opened for business November 2, 1916 with total assets of
$970.62. In 1920 a new bank site was purchased and the bank moved into its new quarters in July, 1923. 
First National Bank has enjoyed the privilege of contributing to the success of many of the community's residents and businesses over the years.
The First National Bank of Cokato is committed to providing local residents services they can count on. Our staff is here to help you with all your banking needs. We've come a long way in the last century, and we will continue to grow and change so that we may serve you for many years to come.
Photo credit: Cokato's First Century 1878-1978  written by Carlton R Lee